Giving Your Events
A Leg-Up Since 2010
Elevate your event experience,
highlight your
brand, and grow
your business with our fully
customizable platform.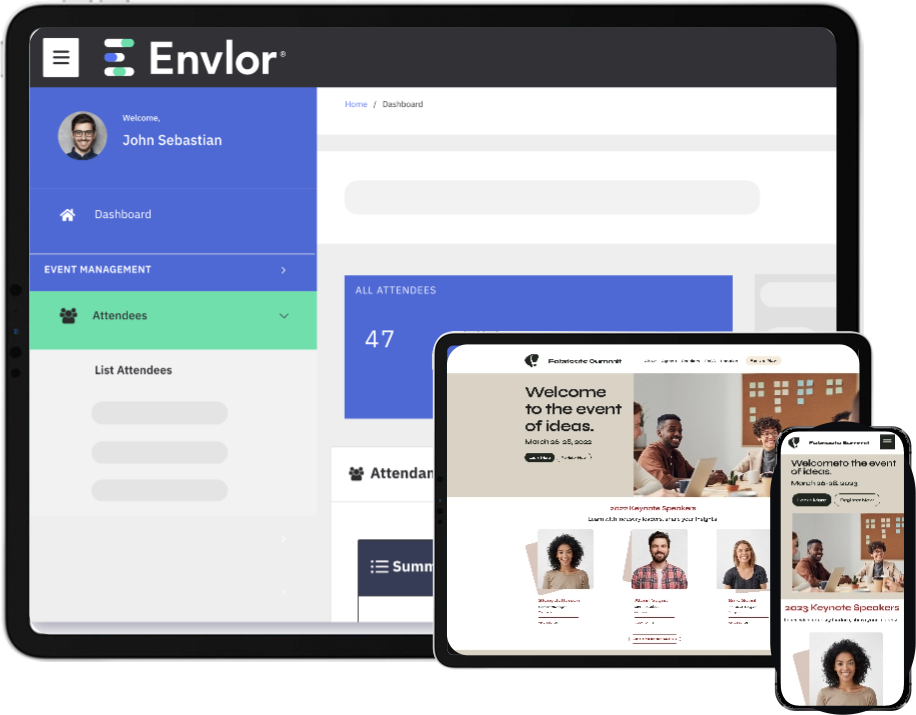 One Platform.
Endless Possibilities.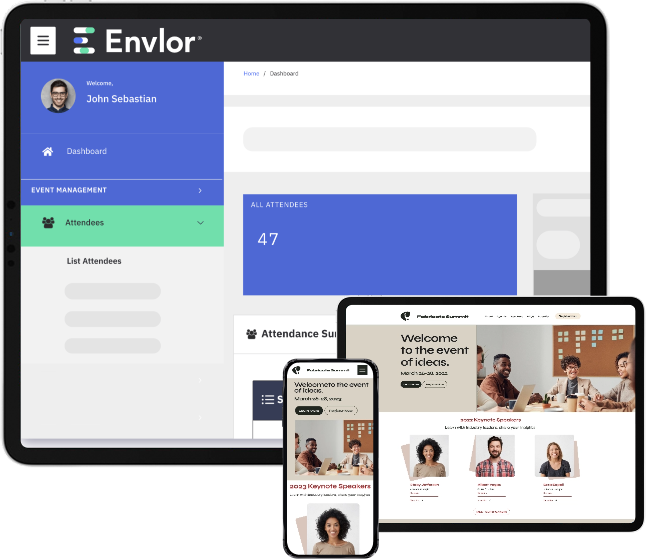 partners
Join the A-List: Iconic brands that trust Pentapedal

Join the A-List: Iconic brands that trust Pentapedal
Pentapedal (or should I say "PutThePedalToTheMetal") is a team of true professionals. For years now, I've been able to enhance and improve several client programs with their customized registration tools, websites and more. The customer service, attention to detail, reliability and creativity are always on point, and I consistently rely on the vital navigational support they provide along the way.
- Peter Rosenberger
It is always a positive experience working with Tambra and her team! They are always willing to go above and beyond what we ask them to do and are always ready to get the projects completed within a sometimes very tight deadline.
- Alicia
Working with Pentapedal has made my job as an Event Marketer a whole lot easier. The customer service and dedication to each project is unparalleled. Keep up the great work!
- Riana
Pentapedal has been extremely accommodating and generous with their time. I feel fully supported by the Pentapedal team; they have your back which makes it easier to put on a great event!
- Amanda
Pentapedal gave us an excellent client experience. They offer solution based assistance, and support to help complete the task at hand. Their customer service and dedication to our project were second to none. It was a pleasure to work with their team!
- Brandie S.
The Pentapedal team is smart, creative and thoughtful. Jane Doe No More is grateful to have such a talented, responsive team helping us build our website and online presence.
- Donna
As a Bi-Coastal Brand, and after working with the top New York & Los Angeles (companies). We finally met Tambra and her team, please listen, every and I mean every brand launch we have presented, Pentapedal has taken the creative development and execution above and beyond any prior company as well as our own expectations. The Best of The Best!
- Jacqui Squatriglia & Chris Barnes
Pentapedal has been an amazing resource for clients filling voids that we did not even know existed! The entire team, and particularly Tambra, have allowed our clients' out-of-the-box requests to become a reality. The timeliness in responses and creativity cannot be beat.
- Lauren
I have been working with Tambra Bonatti and Pentapedal for the past five years and they are great at what they do. Always reliable, very creative and extremely pleasant to deal with. I highly recommend Pentapedal for any marketing and event work you need done right.
- Kevin
Working with Pentapedal has been great! They are great partners, incredible problem solvers, and offer a wide range of expertise to help execute challenging projects. I would highly recommend working with Pentapedal for any website and event invite needs!
- Alexa
We've worked with Tambra and the Pentapedal team on several projects — it's always a great experience. Tambra sets the tone for new projects by leading a thorough discovery process. Every step of the way, as projects change and update, she and the Pentapedal team are in close communication with everyone involved. The work they do is well-crafted, targeted, which results in it being well-received by viewers. We have so many good things to say about working with them!
- Jenn
Working with the Pentapedal group is ALWAYS a great experience! Always professional, yet, feels like working with great friends that really know their stuff! My website looks fantastic and gets positive feedback from anyone that visits it.
- Andrea Torre
Pentapedal is a trusted partner that goes above and beyond to support ESPN and espnW events. Our event marketing and communication needs have grown exponentially over the years, and Pentapedal has been there every step of the way to help ensure our success.
- Faith
I'd like to express my sincerest THANK YOU to you and your entire team for making this Upfront season happen for us. It was definitely a long, difficult, and tricky road ahead, but you and your team handled it like the true professionals that you are. I am so very thankful that you stuck by us with all the crazy last-minute changes and extremely short deadlines. Through it all, you made it work and made it happen and I am so grateful for that. For the first time ever, our Upfront was way oversold and I believe that Pentapedal had a great deal to do with that. I received feedback on how beautiful the site looked and how seamless/easy the process was for registration. With your guidance on emails, we were able to get the invites delivered to accounts that had trouble receiving our emails from our previous vendor. In addition, the day of scanning/entry process went without a hitch. The check-in software was super quick and easy and really allowed us to get people inside the venue quickly without having the issue of long lines outside. Our VP of events was very impressed with it all. Pentapedal not only delivered but really exceeded our expectations.


Tambra, your partnership, work ethic, and attention to detail really meant a lot to me. Thank you so much again for putting up with us. I could not have asked for a better partner in you and I am really looking forward to continuing to work together
Check out our solutions
From Customized Registration Sites and
Apps, to
Attendee Engagement
Solutions
and Beyond -
We've Got Every Angle Covered.
Why Pentapedal?
We might not be for everyone, but here's what makes us unique
Our Process
Streamlined Success, Every Step of the Way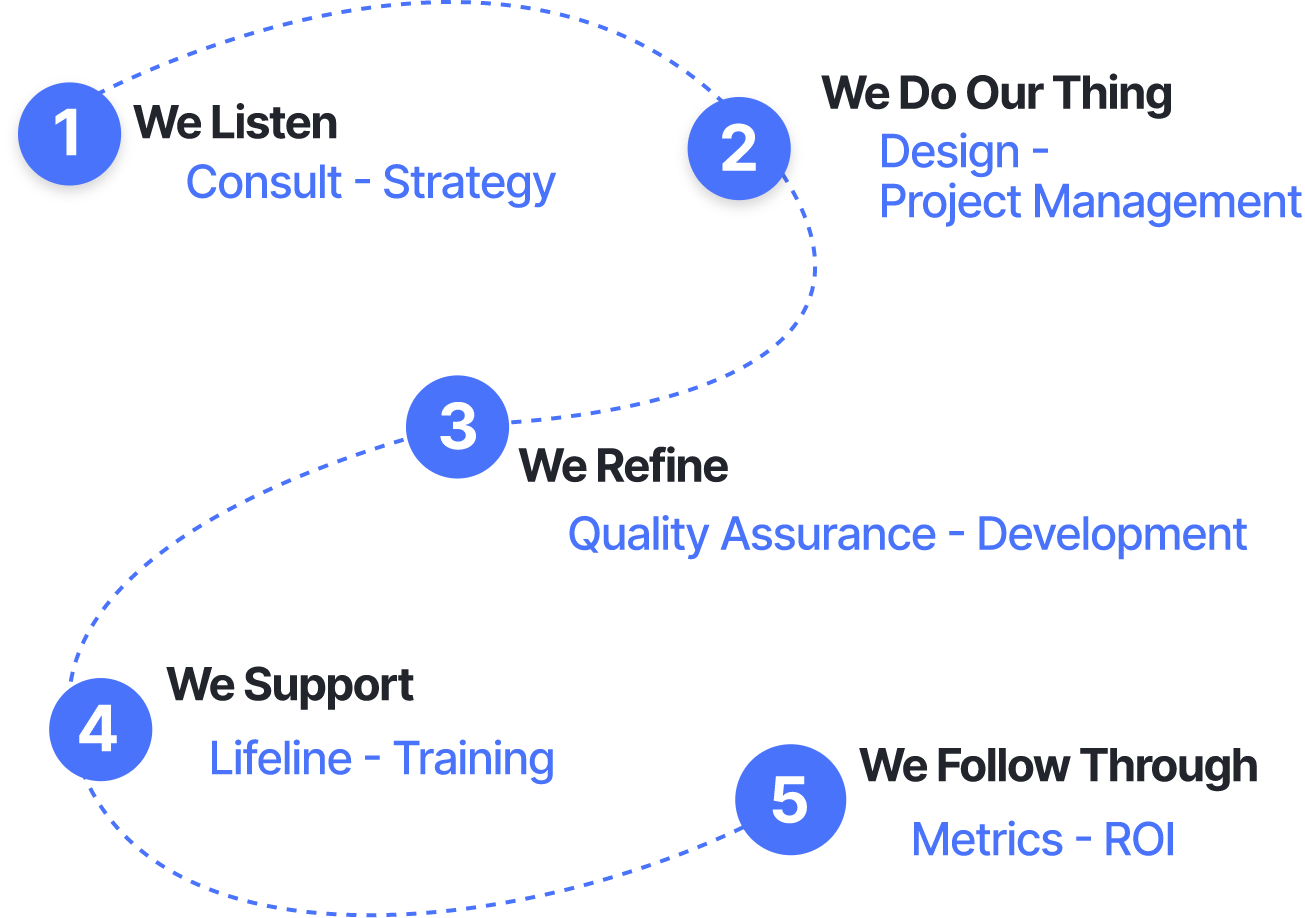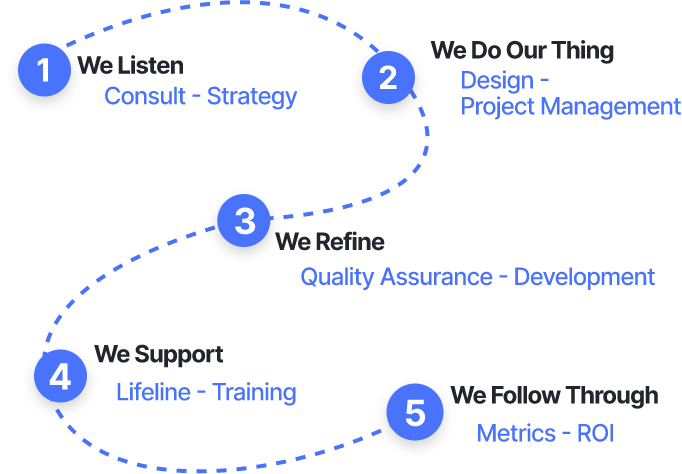 Security Integration
Security is more important than ever before. But have no fear, we're well versed
in what it takes to keep both your data and your attendees data secure.
Steps we take to be secure:
PCI Level 2 Compliant
Encrypted Data
DDOS Protection
GDPR Ready
SSL Included
PII Data Protection
Protocols
PGP Encrypted
Reports Available
Server Monitoring
Tools + Alerts
Steps we help you take to be secure:
Access Control
Collection of Minor's PII